Teachers with advanced degrees
We're hiring bus drivers!
If you share a passion for children and want to support their development outside of the classroom this is the job for you! We are seeking committed loyal individuals to be the driving force to education. As a BCS Bus Driver you'll receive full time benefits for 4 hours/day, paid training, weekends, holidays and school breaks off as well as opportunities to earn extra pay!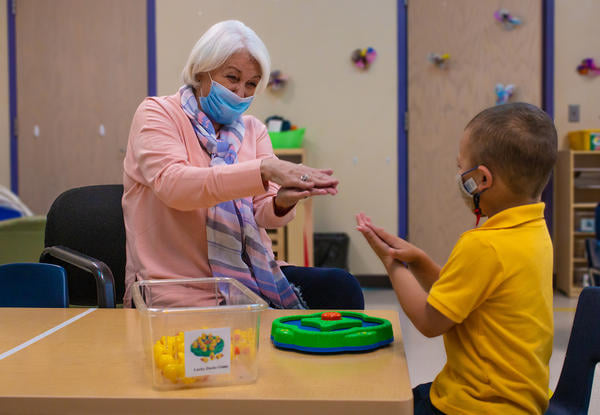 Become A Substitute Teacher
Substitute positions are vital in keeping the district running smoothly. To be a substitute teacher individuals must hold a bachelor's degree from a regionally accredited institution in any subject area; no minimum GPA standard, or h ave at least 64 hours of college credit with at least a 2.5 GPA
Once BCS has received the results of your FBI criminal background check and Central Registry Check, as well as your official transcripts, we will submit your information to EPSB for emergency substitute certification. EPSB will email you an application to complete.  Once they process your application, EPSB will issue your emergency substitute certification. View our substitute salary schedule.