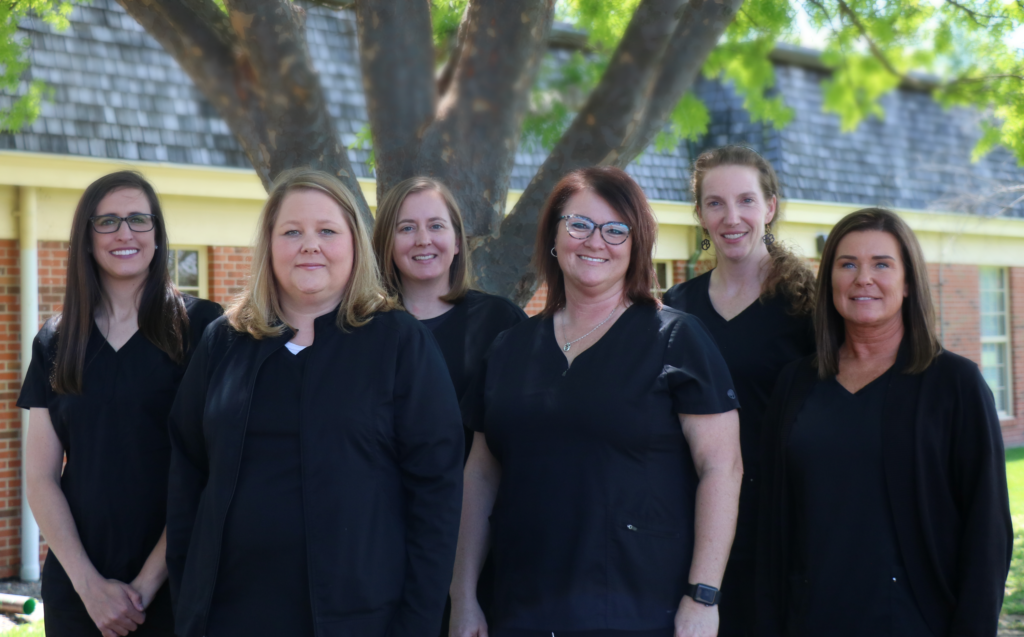 School Health Clinics
Jennifer Mattingly
District Health Coordinator
Serving Grades 6-12
502-331-8887 
Located at BHS
Diane Cardin
Nurse Practitioner Healthy Kids Clinic
502-331-8887
1-844-435-0900
Located at BHS
School Nurse
Serving Ages 3 years – Grade 1
502-331-8933
Located at BPS
School Nurse
Serving Grades 2-5
502-331-8922 
Located at BES
School Health Assistant
502-331-8887
Located at BHS
Members of the BCS Health Services team are responsible for a range of tasks centered on the health and well-being of all district students. All students of Bardstown City Schools have full-time access during the school day to nursing care by a Registered Nurse.
The department works closing with students, parents/guardians, health care professionals, school and district administrators to provide a wide variety of services, including the following:
Assessment and/or treatment of Student & Staff Illness/Injuries.

Health Screenings/ Appraisals (Vision, Hearing, Height, Weight, BMI).

Care of Complex and/or Chronic Student Health Conditions.

Administration of Prescription & Over the Counter Medications.

Conducting school staff training sessions for medication administration and other health services.
Bardstown City Schools partners with the Cumberland Family Medical Center, Inc. to offer a Healthy Kids Clinic program for our families. The Healthy Kids Clinic acts as a compliment to the traditional school nurse program.  The Healthy Kids Clinic provides an array of health services to keep students healthy, in school, and ready to learn.  On-site services include acute care visits, well child visits, physicals, oral care and immunizations.   
The BCS Healthy Kids Clinic is open 7:00 AM to 3:00 PM and by appointment. When school is not in session, please call 1-844-435-0900 for an appointment.
Health and Wellness Information
Health and Wellness Council Meetings
MEETING DATE
September 1, 2021
December 8, 2021
February 9, 2022
April 20, 2022
TIME
8:30 am
8:30 am
8:30 am
8:30 am
LOCATION
Bardstown City Schools Board of Education
Bardstown City Schools Board of Education
Bardstown City Schools Board of Education
Bardstown City Schools Board of Education
Health and Wellness Council Members
Jennifer Mattingly, RN
Nancy Brown, RN
Jackie Donahue
Brad Hill
Catherine Jean Baptiste
Michelle Sharp
Laura Gabbert
Rachel Briney
Amber Taylor
Kevin Rouse
Vondra Payne
Tammy Masters
Josh Payne
Richard Hall
Cara Blackmon